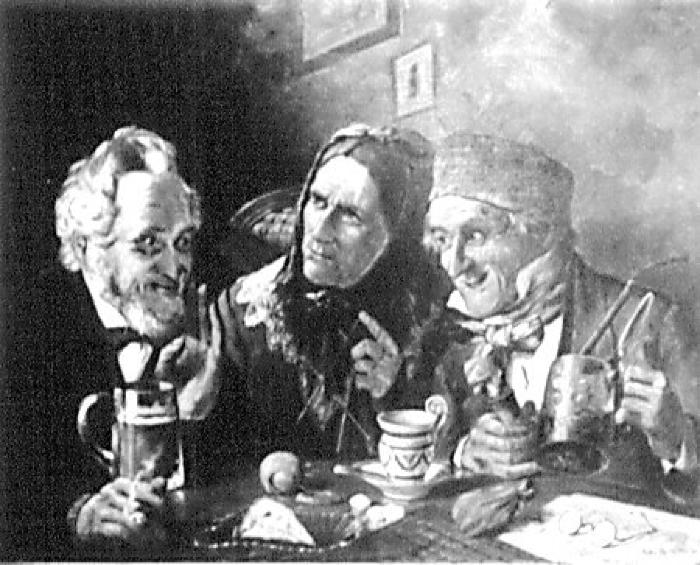 Can a Woman Keep a Secret? (Copy)
Dimensions
32 in. x 40 in.
Signature
Signed/inscribed: Copy M. Alten/ lower right
Thesaurus of Geographic Names Location
Provenance
Private collection
Bergsma Gallery
Bibliography
Sweeney, J. Gray "Mathias J. Alten (1871 -1938)," Exhibition Catalog (1979)
Sylvia Krissoff, "Exhibit Shows Range of GR Artist Alten's Work, " The Grand Rapids Press, July 30, 1991.
Smithsonian Institution Research Information System (SIRIS), "Alten, Mathias Joseph 1871-1938"