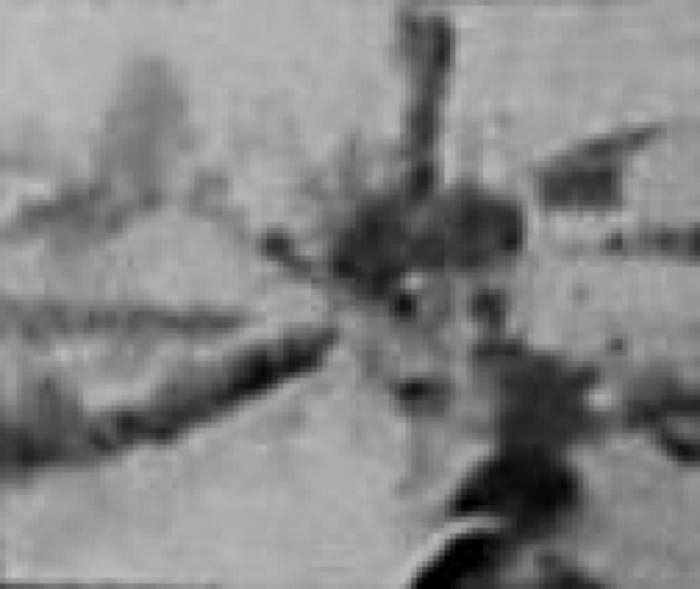 French Landscape
Dimensions
10 in. x 13 in.
Signature
Signature location unknown
Signature Details
The image of this painting has been derived from a vintage photograph of "Mathias Alten in His Grand Rapids Studio." The image of this painting is seen in the background of a larger image of Alten painting at his easel owned by Grand Valley State University Libraries, University Archives, Special Collections Mathias Alten collection, RHC-28, Identifier: M Alten_00025.

The dimensions of the canvas noted here have been estimated from the photograph. Its attribution as being a composition of French subject matter has been drawn from the fact that several other paintings seen in the background of the noted photograph have been positively indentified as having been executed in France in 1899.