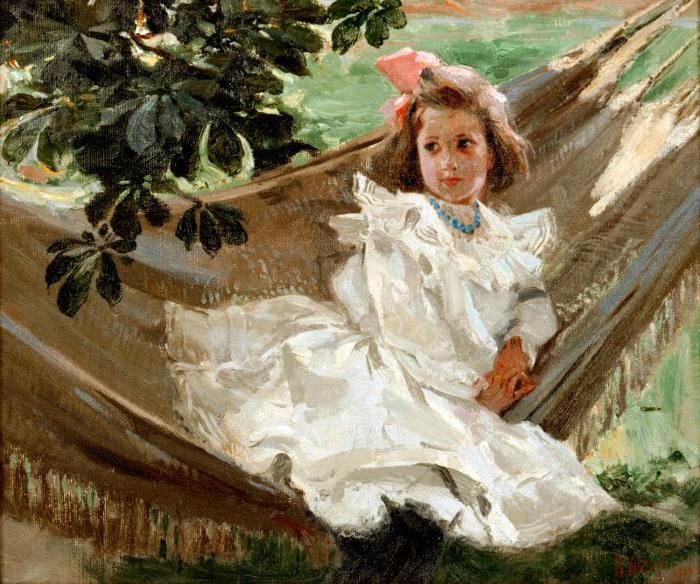 Portrait of Dorothy Dickinson
Dimensions
15 in. x 18 in.
Signature
Signed/dated: M. Alten/1905 lower right
Thesaurus of Geographic Names Location
Provenance
Private collection
Mr. A. G. Dickinson collection
Bibliography
No author noted, "Grand Rapid Artist And His Work - One OF The Best - Alten's Work Taking The High Rank It Deserves," The Evening Press, Grand Rapids, Michigan, December 9, 1905, ill.