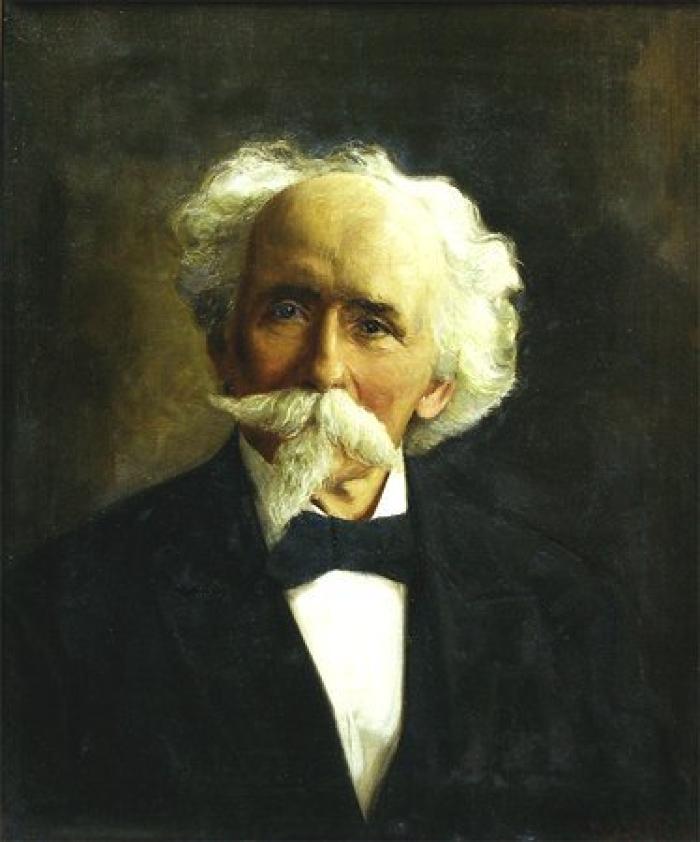 Portrait of J. G. Fisher
Dimensions
24 1/2 in. x 20 1/4 in.
CR Number
CR.MJA.MIFP1026
Signature
Signed/dated: M. Alten/1904? lower right
Thesaurus of Geographic Names Location
Provenance
Property of the Grand Rapids Art Museum, and not part of the permanent collection, 2006.
Cora Dolan (daughter of J.G. Fisher) collection
Bibliography
Baxter, Albert, History of the City of Grand Rapids (: New York and Grand Rapids, Munsell & Company, 1891).