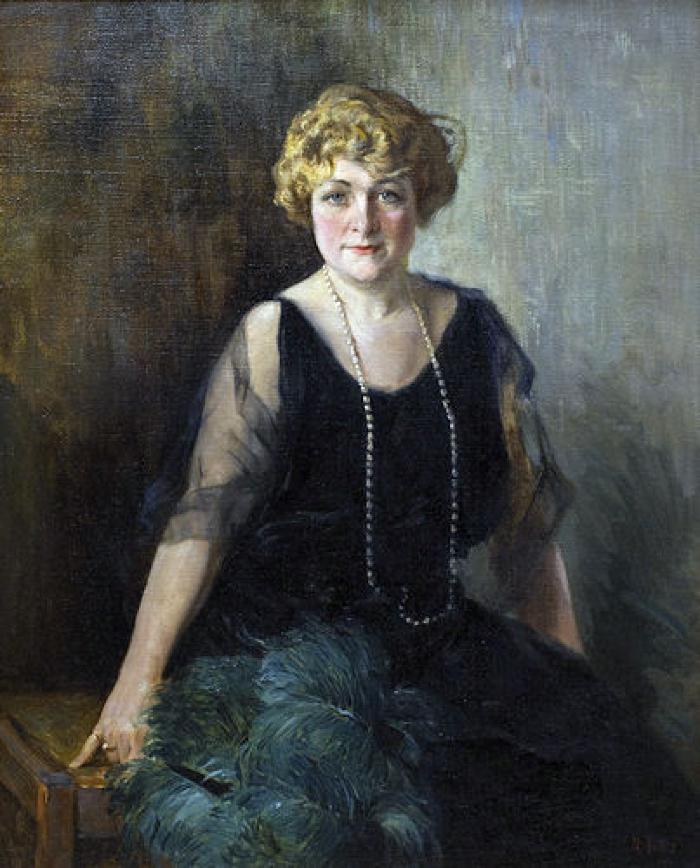 Portrait of Mrs. Thomas C. Irwin
Dimensions
42 in. x 34 in.
Signature
Signed: M. Alten lower right
Thesaurus of Geographic Names Location
Provenance
Private collection
Grand Rapids Art Museum
Bibliography
No author noted, "Portraits of Interest by Artists Gilbert White and Mathias J. Alten," The Grand Rapids Press, March 20, 1937, Second Section - Society and Fashions, ill.