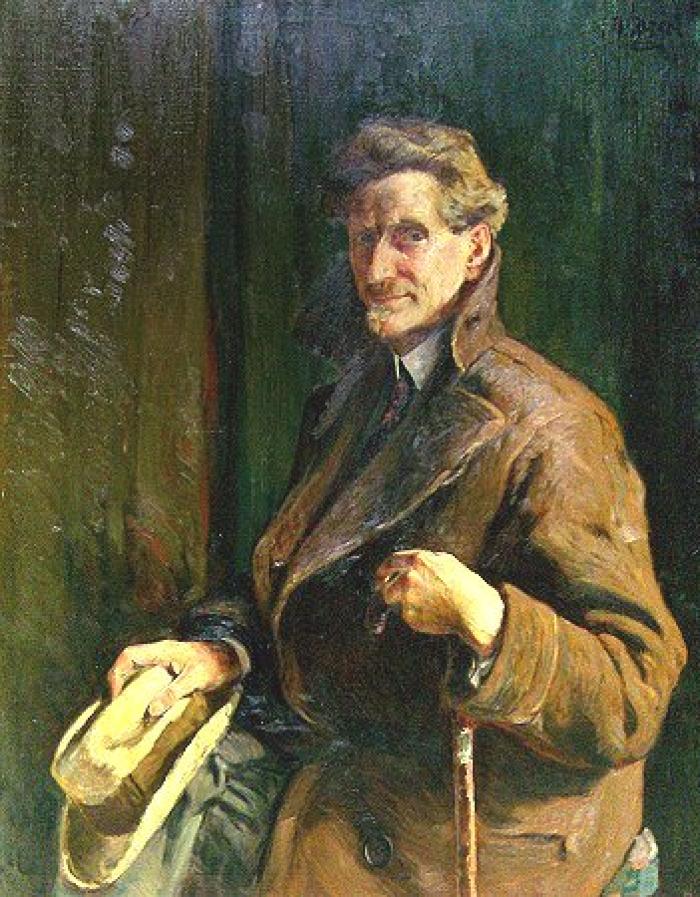 Self Portrait with Overcoat and Felt Hat
Dimensions
47 1/2 in. x 37 1/2 in.
Signature
Signed: M. Alten upper right
Thesaurus of Geographic Names Location
Exhibitions
Mathias Alten: Michigan Impressionist, Escanaba, MI
Bibliography
Sweeney, J. Gray "Mathias J. Alten (1871 -1938)," Exhibition Catalog (1979)
Bernice Mancewicz, "The Alten Story: Long on Talent, Short on Recognition," The Grand Rapids Press, June 3, 1979, pg. 4-H, ill.
Smithsonian Institution Research Information System (SIRIS), "Alten, Mathias Joseph 1871-1938"