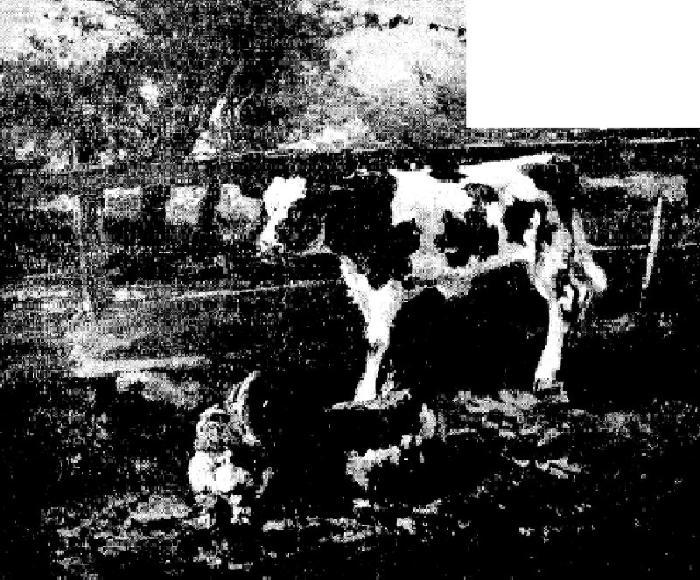 Calf and Chickens
Signature
Signature location unknown
Signature Details
Described in the May 19, 1910 Grand Rapids Press newspaper article as showing "a very young calf standing at an orchard fence watching a hen and rooster scratching about an old basket. An apple orchard in bloom makes an effective background."
Provenance
Location unknown
With Hefner's Art Store
Bibliography
No author noted, "Artist Portrayer of Common Things Exhibits in Muskegon," The Muskegon Chronicle, June 9, 1910, ill.
No author noted, "Last Home Exhibit Mathias Alten Is Holding Annual Display of Paintings," The Grand Rapids Press, May 19, 1910, ill.