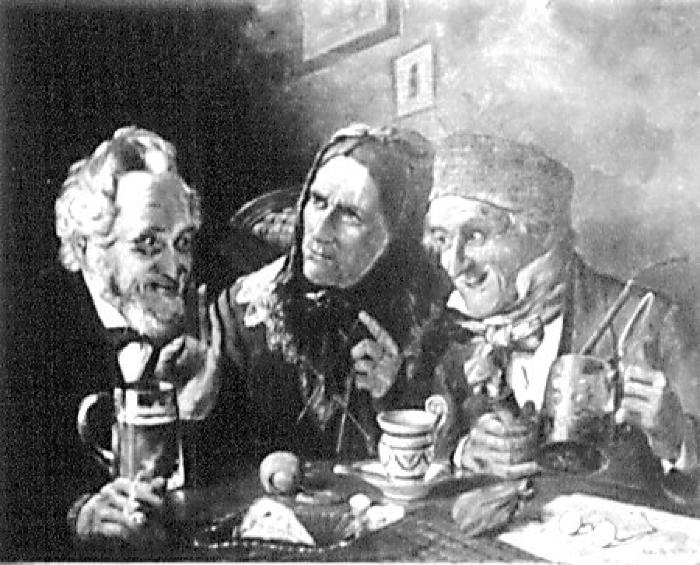 Can a Woman Keep a Secret? (Copy)
Dimensions
32 in. x 40 in.
Signature
Signed/inscribed: Copy M. Alten/ lower right
Signature Details
Copied after a painting by German artist, Otto Goldman (1844 - 1916). In the 1890s Gebbie & Company of Philadelphia, produced a steel engraving after Goldman's painting. It was titled, "Between Friends." It is likely Alten's oil was after the engraving.
Provenance
Private collection
Bergsma Gallery
Bibliography
Sweeney, J. Gray "Mathias J. Alten (1871 -1938)," Exhibition Catalog (1979)
Sylvia Krissoff, "Exhibit Shows Range of GR Artist Alten's Work, " The Grand Rapids Press, July 30, 1991.
Smithsonian Institution Research Information System (SIRIS), "Alten, Mathias Joseph 1871-1938"