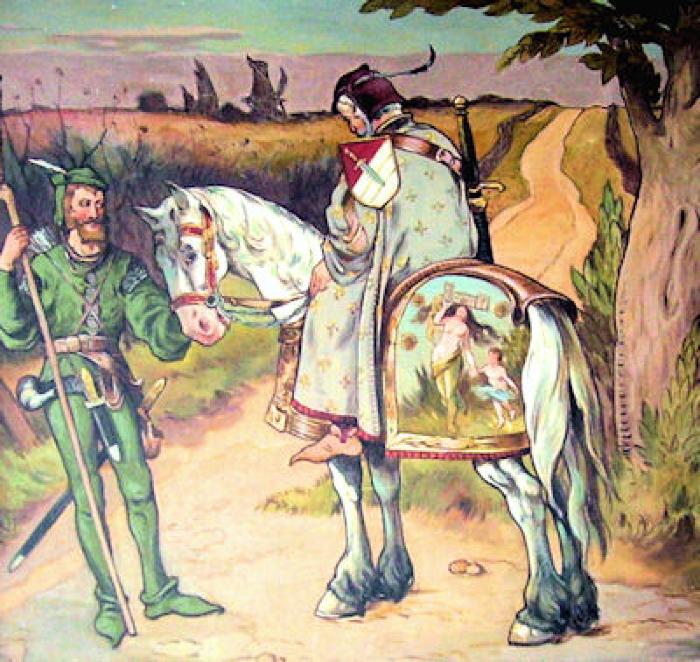 Mural,The Wilcox Home (Detail)
Signature Details
This is a portion of the large murals painted in the Wilcox home on the corner of Fulton Street and College Avenue in Grand Rapids, now the property of the Grand Rapids YWCA.

See also MIMU109, an over-mantel mural of very similar composition, and a mural possibly left over from Alten's efforts in the Wilcox home.
Bibliography
No author noted, "Grand Rapids Has a Really Great Artist...," The Grand Rapids Evening Press, December 10, 1904, ill.
No author noted, "YW Residence Reflects Splendor of Past Days," The Grand Rapids Press, September 15, 1963, .