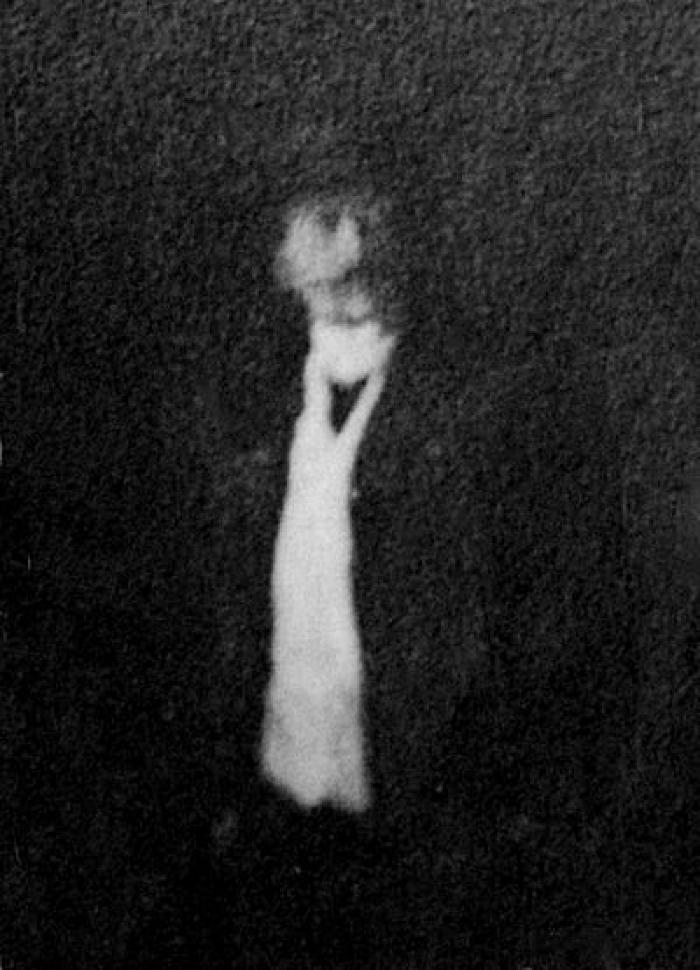 Portrait of Carl Bjorncrantz
Dimensions
30 in. x 24 in.
Signature
Signature location unknown
Signature Details
This image of this portrait has been taken from an early photograph of Alten working on the canvas. The painting is a 3/4 length standing portrait of Bjorncrantz, an amatuer photographer, painter, and long-time friend of Alten.

Dimensions have been estimated from the photograph.
Bibliography
Mathias J. Alten Papers, RHC-28, Special Collections & University Archives, Grand Valley State University Libraries