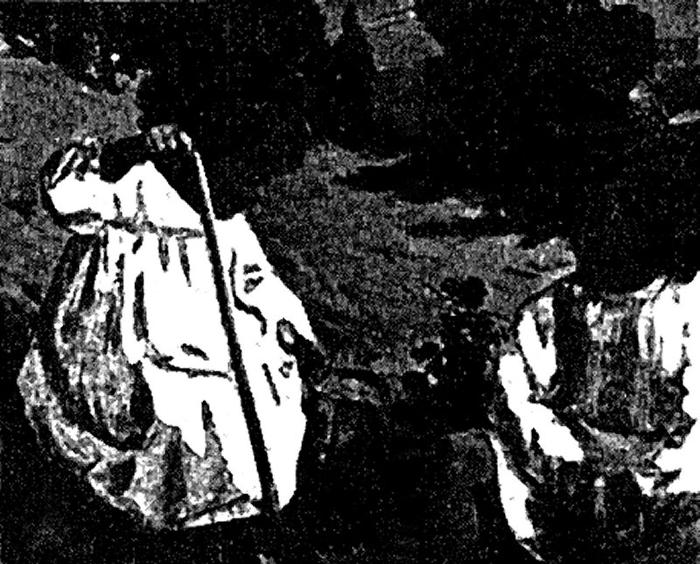 Portrait of the Dickenson Children
Signature
Signature location unknown
Signature Details
The painting has also been titled "In Summertime."

This painting was inspired by a photograph taken in the summer of 1907 by Mr. A. G. Dickenson of his two daughters playing in the sand at Highland Park in Grand Rapids.

The photograph was submitted to Alten as an idea for a portrait in oil of the children, and the artist recognizing the pictorial possiblities of image, went to Highland Park where he painted the background. The girls posed for the canvas at Alten's studio and were painted from life.
Provenance
Mr. A. G. Dickinson collection
Location unknown
Bibliography
No author noted, "Art in Grand Rapids," The Grand Rapids Press, February 15, 1908.