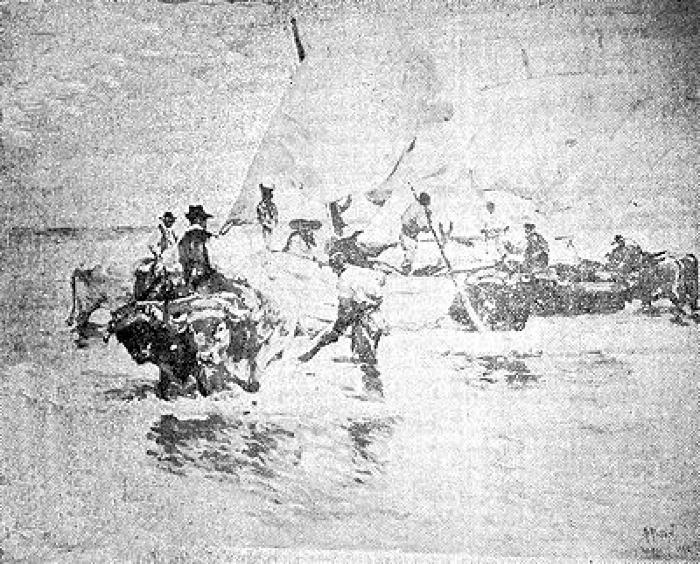 Toilers of the Sea
Signature
Signed/inscribed/dated: M. Alten/Valencia/1912 lower right
Signature Details
The May 14, 1913 Grand Rapids Herald article illustrates and describes the painting thusly, "An opalescent atmosphere surrounds the picture which is conspicuous for its composition in the way in which the massive boats are handled with skillful grace. The movement seems inherent in the composition and a strong sense of color is brought into the foreground beach sands."
Bibliography
Gladys E. Musselwhite, "M. Alten's Exhibit at the Art Association Gallery," Grand Rapids Herald, May 14, 1913, Part II, Pg. 4, col. 1, ill.
Grand Rapids Art Association, Catalogue of the 19th Exhibition - (April 30, 1913).