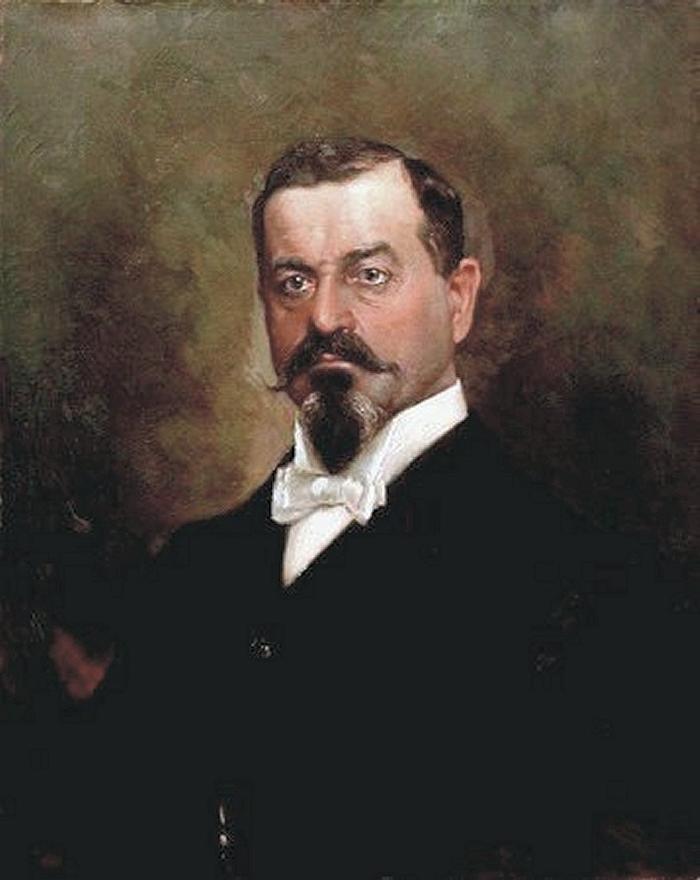 Portrait of a Paul O. Rathman
Dimensions
25 in. x 20 in.
Signature
Signed/dated: M. Alten/1917 lower left
Thesaurus of Geographic Names Location
Provenance
With Perception
Private collection
Bibliography
Michigan Supreme Court, "Cases Decided in the Supreme Court of Michigan - Rathman v. New Amsterdam Casualty Co ," Michigan Reports Vol. 186, pg. 115 (June 7, 1915 - Case decided).
Dr. William W. Seeger, "The Braumeisters of Old Grand Rapids," Grand River Valley Review, Vol, VIII, Number 1. 1988, pg. 5.
Grand Rapids Public Museum, Collections #138059j.1 "Cabinet card photographic Portrait of Paul O. Rathman, circa 1895, (likely a gelatin bromide print),"