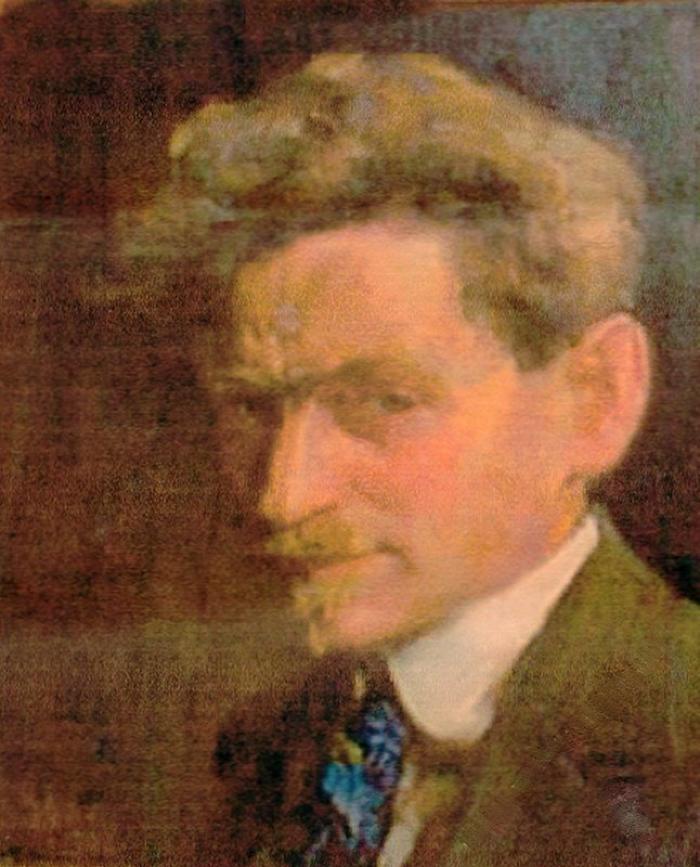 Self Portrait
Dimensions
14 1/2 in. x 10 1/2 in.
Signature
Signed/dated: M. Alten/1917 lower left
Signature Details
Bears an exhibition label of the National Academy of Design on the frame verso. Entries are in ink in Alten's hand.

A reproduction of this self portrait appeared with a short biographical sketch in the December 1920 issue of The Commonwealth Magazine.
Exhibitions
Ninety-fifth Annual Exhibition
Bibliography
The Commonwealth - A Magazine For Workers, December 1920.
Falk, Peter Hastings (Editor), Annual Exhibition Record of the National Academy of Design 1901 - 1950 (Sound View Press, 1990) .