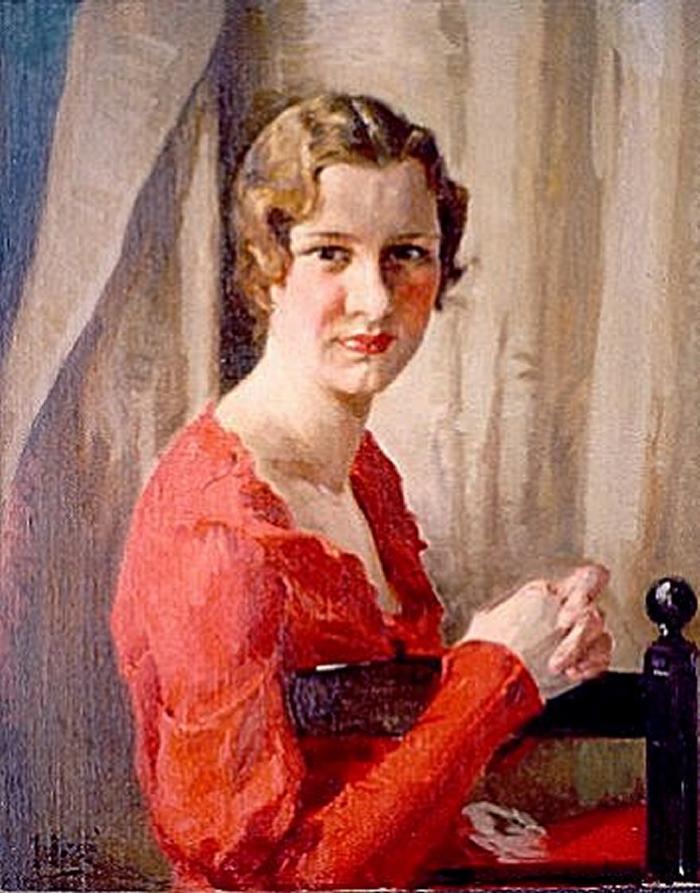 Portrait of Miss Anita Malek
Dimensions
30 in. x 24 in.
Signature
Signed: M. Alten lower left
Signature Details
The chair upon which Miss Malek is seated was often used by Alten for formal portrait sittings. Miss Malek, the daughter of Ottokar Malek, was born June 16, 1912 and died February 1, 1997.
Provenance
Miss Anita Malek
With Perception
Private collection
Bibliography
No author noted, "Gallery To Show Aten Paintings," The Grand Rapids Press, November 8, 1932, .