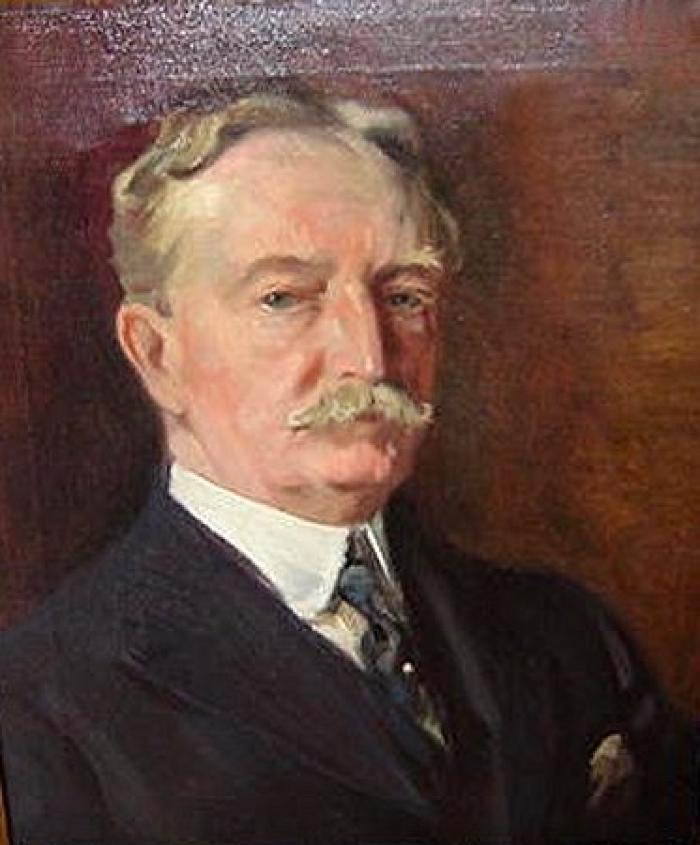 Portrait of a Gentleman
Dimensions
20 in. x 16 in.
Signature
Signed/dated: M. Alten/1921 upper right
Signature Details
An image of this painting was found included as a black and white photo copy in a inquiry letter sent to the Grand Rapids Art Museum on an unknown date in 1976 by Arthur Pacheco, Mountain View, CA.

Although this painting has been identified in the past as a portrait of a Michigan Supreme Court Justice, there seems to be no evidence to support the identification as such.
Provenance
Private collection
Grand Valley Sate University
Bibliography
Records of the Grand Rapids Art Museum, 1965